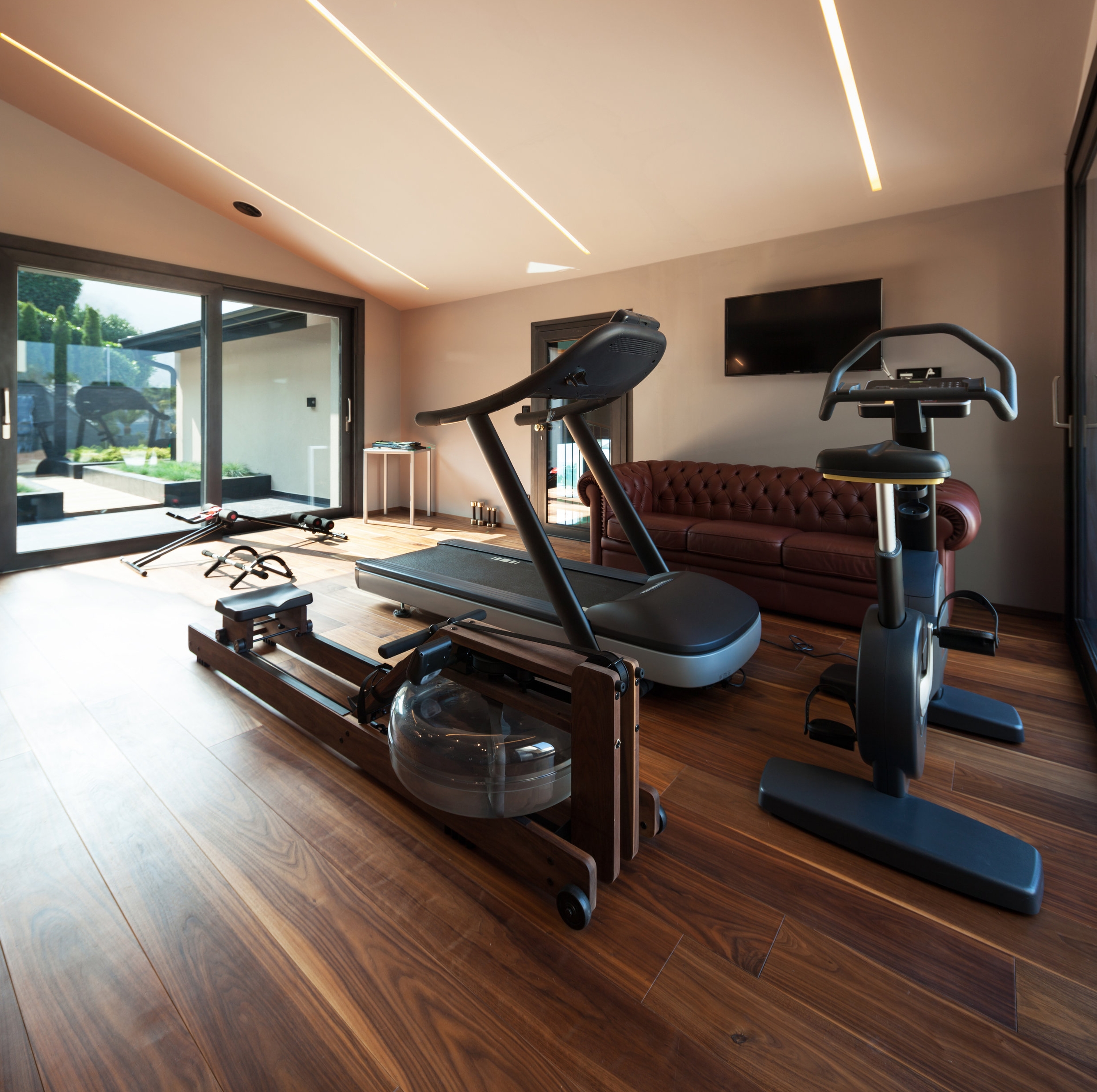 Home Service and Repairs
The best analogy to maintain up keep of your fitness equipment relates to the up keep of your vehicle. Although your vehicle is under warranty, the dealer does not pay for routine maintenance such as oil changes, tire rotation, alignments, brake pads, tune-ups, etc.
All equipment has manufacturer suggested maintenance schedules which should be performed at Regular intervals. If This is not done your Warranty may be Void, Please check your Warranty for further Information.
A Complete Annual Service / Repair visit from as Little As £85.00 + Vat
Please use the contact page to send list of equipment that you need to be serviced.
Home Equipment Service and Repair
Our Full 20 Point Detailed Preventative Maintenance Check Carried out On All Annual Service Visits:
Remove covers, clean and vacuum out interiors.
Remove dirt and debris from motors, vents and circuit boards.
Inspect wire harnesses and connections.
Lube all chains, bearings, bushings, rollers, pulleys and pivots.
Sand build up corrosion from motor flywheels and rollers (where applicable).
Check condition of motor commentator and brushes (clean motor commentator where applicable).
Check condition of alternators (where applicable).
Check condition and align of all drive belts, chains and cables.
Align and tighten walking belt, Lubricate belt and deck.
Inspect condition of all bearings and bushings.
Inspect all other parts for wear and function.
Tighten loose crank arms, belts and pulleys.
Check calibration of elevation sensors, re calibrate if necessary.
Grease drive assemblies and elevation drive systems.
Check machine function and operation.
Clean exterior with polish / sealer.
Run amp / friction tests to test wear on belts and decks.
Clean and check speed sensors.
Complete audible inspection of motor, crank and roller bearings.